This store requires javascript to be enabled for some features to work correctly.
The SkinCare Boutique Ambassador Program
THE SKINCARE BOUTIQUE BRAND AMBASSADOR PROGRAM IS AN EXCLUSIVE MEMBERSHIP TO THE UTMOST ELITE SUPPORTERS WHO ARE INFLUENCERS IN THEIR COMMUNITY AND ARE PASSIONATELY ENGAGED IN PROMOTING SKINCARE LIFESTYLE.
We're looking for loyal ambassadors to become a part of The Skincare Boutique brand ambassador program! We want you to share our passion for skincare technology, but not only that. We want you to embody our lifestyle and become a skincare inspiration for others!
Become part of the exclusive group of The Skincare Boutique influencers!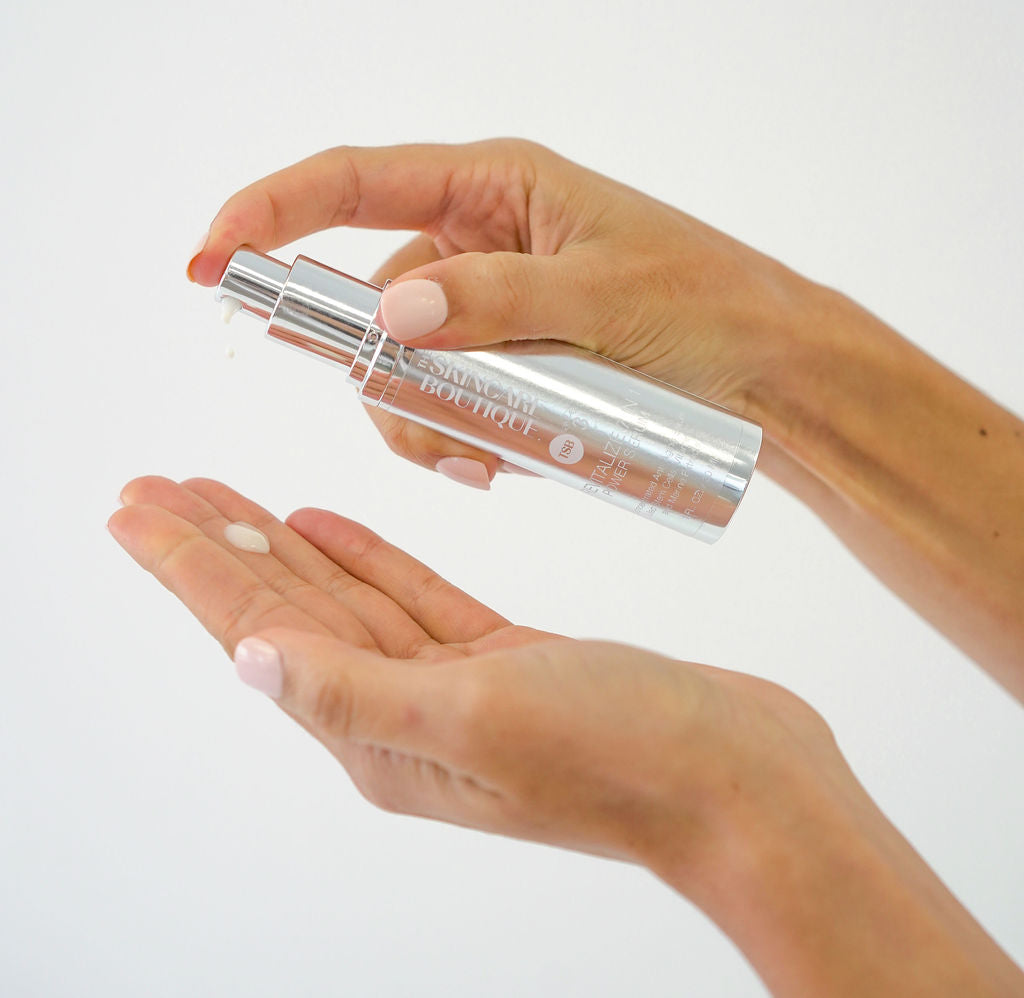 Responsibilities of being The SkinCare Boutique Brand Ambassador
Responsibilities & Requirements
As a brand ambassador you will promote The Skincare Boutique throughout your community and social media platforms. You'll provide us with photos and videos of you using The SkinCare Boutique Beauty Clinical Skincare in every aspect of your life. We want you to share your inspirations and enthusiasm with our growing and like-minded community.
The Skincare Boutique brand ambassadors are expected to participate in actively marketing our brand online. This entails generating online content on your blog and social media platforms.
As an ambassador, it's also important to be knowledgeable about The Skincare Boutique in every aspect – from sharing details of specific brand items, to simply spreading the word.
Here are the specifics of our online marketing requirements:
Post at least 1 quality photo or video of you using The skinCare Boutique products at least every other week. Remember, visual context and quality of content are incredibly important… this will increase the power of promotion and help drive the earnings you will receive!
Remain respectful and endorse The Skincare Boutique in a positive way with inspirational content.
Include links to our website, social media and share information about The Skincare Boutique. Don't forget your unique and exclusive discount code!
Benefits of the HD Beauty Brand Ambassador Program
Support & Promotion

In exchange for your content, we will do everything in our power to promote and support you as our ambassador! This will include our efforts to help you grow, as well as promoting you as an influential leader in the skincare community.
Free Skincare & Exclusive Discount Codes!

We will provide you with all the essential tools for promoting The SkinCare Boutique. We'll also provide free promotional skincare products, plus an exclusive discount code that you will share via social media (i.e. Instagram & Facebook).
Commission on Items Sold!

You will also have an incredible earning potential! Once you share your exclusive discount code; every individual who uses that code on HD Beauty Clinical Skincare products – you'll earn 17% of their total purchases for as long as you remain in The SkinCare Boutique brand ambassador program!
How to Become a Skincare Boutique Brand Ambassador
We're excited to hear from you! Please submit the following to info@theskincareboutique.com for consideration in joining the The Skincare Boutique brand ambassador program:
-You must have a minimum of 5k followers on one platform or 10k followers across several platforms.
-You must include direct links to your social sites. (FB, IG, YouTube, Pinterest)
-You must include your name, phone number, email/shipping address and personal website if you have one.
Also include a short essay on why you would make an excellent Skincare Boutique brand ambassador. Please focus on the following points:
1. Which amazing qualities of yours would make you a great Skincare Boutique brand ambassador?
2. Please describe your active endeavors and how you participate in them.
3. What are your active passions — the things that motivate and inspire you?
4. Is there anything else you would also like us to know about you?
We receive a lot of brand ambassador program submissions and try to evaluate all of them carefully. Because of this, if our committee finds you have the potential for being apart of this great opportunity, we will get in touch with you.