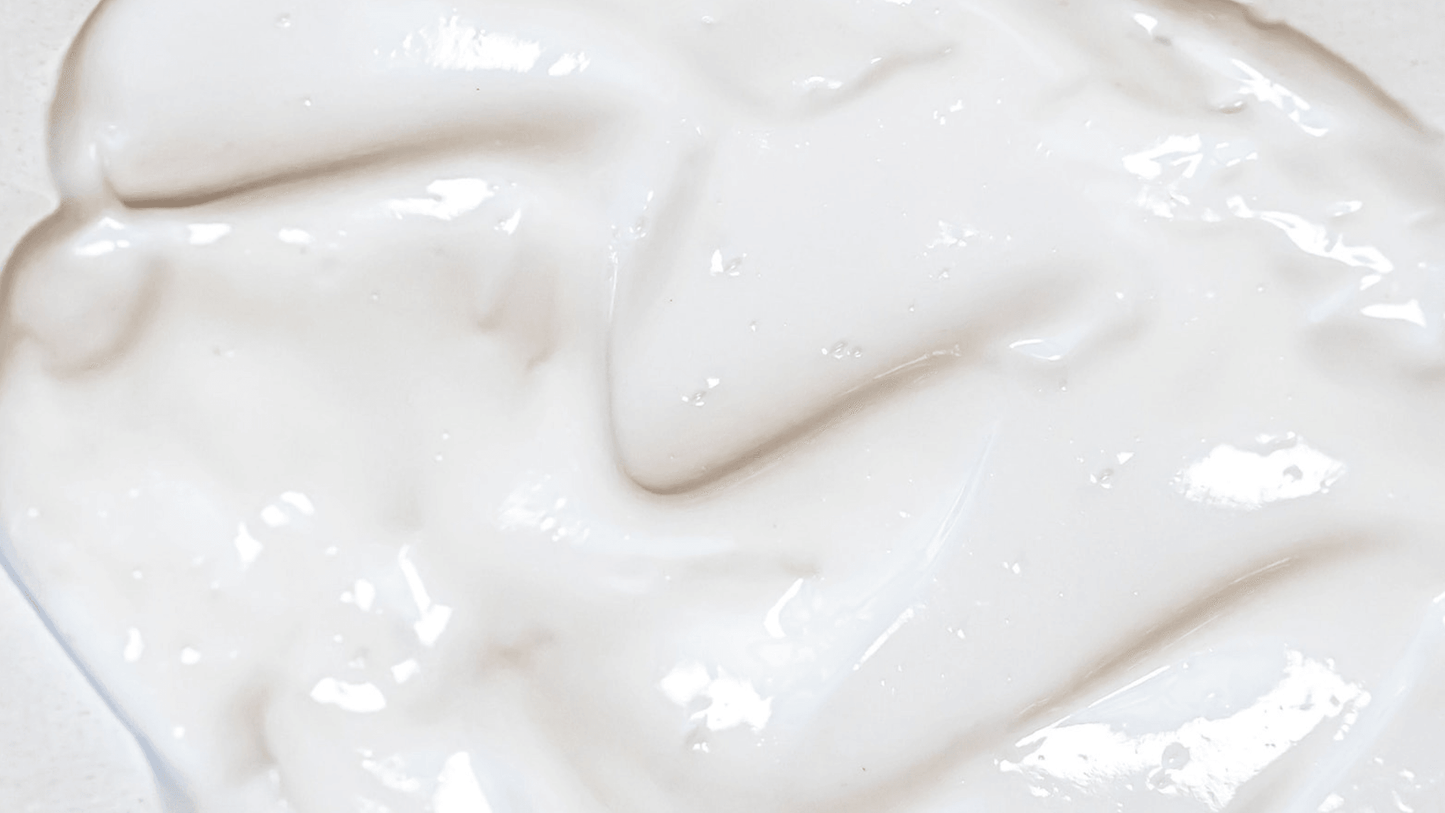 How To Layer Your Skincare Products Like A Professional
You know it's important to take care of your skin, so you've filled your bathroom shelf full of skin care products. But you look at them and get confused. You know the first thing you have to do is cleanse your face, but what exactly comes after that, you're not too sure. You've been told about 2 or 3 different types of creams you should be using on your face, but that is the most confusing part for you.
There is a correct order to putting on your skin care products. And it's not really too complicated. One thing to remember is to start with lighter creams and end with the heavier ones. If you use a heavier cream first, your lighter cream or serum won't be able to get through to your skin and work it's magic.
Always allow each layer to sink in before applying the next.
Here are seven steps to layer your skin care products like a professional.
1. Cleanser
To make sure your creams or serums are effective, be sure to start with a clean face. Clean your face with gentle cleansers that don't dry out your face or cause any redness. Cleaners remove any oil, dirt, makeup, or other impurities from your face.
None of the creams or serums we use would be effective if we don't start with a fresh, clean face. To remove all oil, dirt, makeup, or any impurities from your face, use a gentle cleanser that doesn't contain harsh ingredients that can irritate or dry out your skin.
Gently massage this Gentle Creamy Cleanser onto your damp face twice daily. Leave it on for about 10 seconds. Then rinse it off with tepid water. This gentle cleanser replenishes moisture in your skin and also nourishes it while removing impurities. It helps to reduce redness and has a calming and soothing effect on your skin.
2. Toner 
Toners are the next step after cleansing. But they aren't necessary to use if you don't want to. They're especially beneficial when you wear lots of makeup which may leave some residue after cleansing. Or, if you have oily skin, a toner can help remove all the oil from your skin.
Try these Micropeel Resurfacing Pads! This toner removes any leftover makeup or dirt from your skin and removes dead skin buildup, which will brighten your skin. It also improves skin texture. And it's an excellent exfoliator for sensitive skin.
3. Serum
Serums are the thinnest products, which go on first after cleansing and toning. They are the most efficient for delivering active ingredients into the skin.
You can pick 2 or 3 serums to treat each one of your concerns. Serums have peptides for wrinkles, salicylic acid for oily skin, and licorice or aloe for calming redness.
We recommend our Restore & Glow Vita-Skin Serum. This antioxidant replenishing serum restores the skin's bioidentical glycolipids and vitamins E and F. This serum contains the most potent antioxidant, Lipochroman®, to help correct and protect skin from environmental aging. It provides an instant glow and smoother, plumper skin.
4. Targeted Treatments
After you've let your serum soak in, you can apply different products to your problem areas. Use a spot treatment like our Clear Skin Spot Treatment if you have any problems with skin breakouts or acne.
Another area you can use targeted creams is on crow's feet. Try and use a cream that has SPF for this area.


5. All-Over Treatment
Your next step is applying any product meant to cover your entire face. It can be an antioxidant treatment or an all-over acne fighter.
Don't forget to let each treatment sink into your skin before moving on to the next step!
6. Moisturizer
Now is the time to apply your favorite moisturizer. We all need a good moisturizer, no matter our skin type.
The sun, cold air, or even stress contribute to decreasing the natural moisture levels in your skin. Using moisturizers helps seal any hydrating benefits from the previous products you used in the above steps.
We recommend using the Super Antioxidant Peptide Creme. This cream is a firming and brightening moisturizer. It also contains a double-action antioxidant. It helps to protect from free radicals that can cause premature aging. And it also hydrates and firms your skin.
7. SPF
Applying sunscreen is your last step. You want to use a good sunscreen every day when you go outside. It protects you from the sun's damaging rays even on cloudy days. Wear it all year round.
Sunscreen goes on last because your other products won't penetrate your skin if you try and apply them on top of sunscreen.
Try our Defend SPF 30, lightweight enough to apply over multiple products. This product also hydrates, calms, and firms skin. It glides on easily and absorbs quickly. This SPF cream also contains firming peptides to lessen the appearance of fine lines and wrinkles. It also contains aloe vera, which helps combat free radicals.
Apply sunscreen 15 minutes before going outside and reapply every 2 hours. Then you'll be well protected.
Now that you have these seven steps laid out for you, layering your skin care products should be easy. As you work this into your daily skincare routine, your skin will glow and look and feel great.