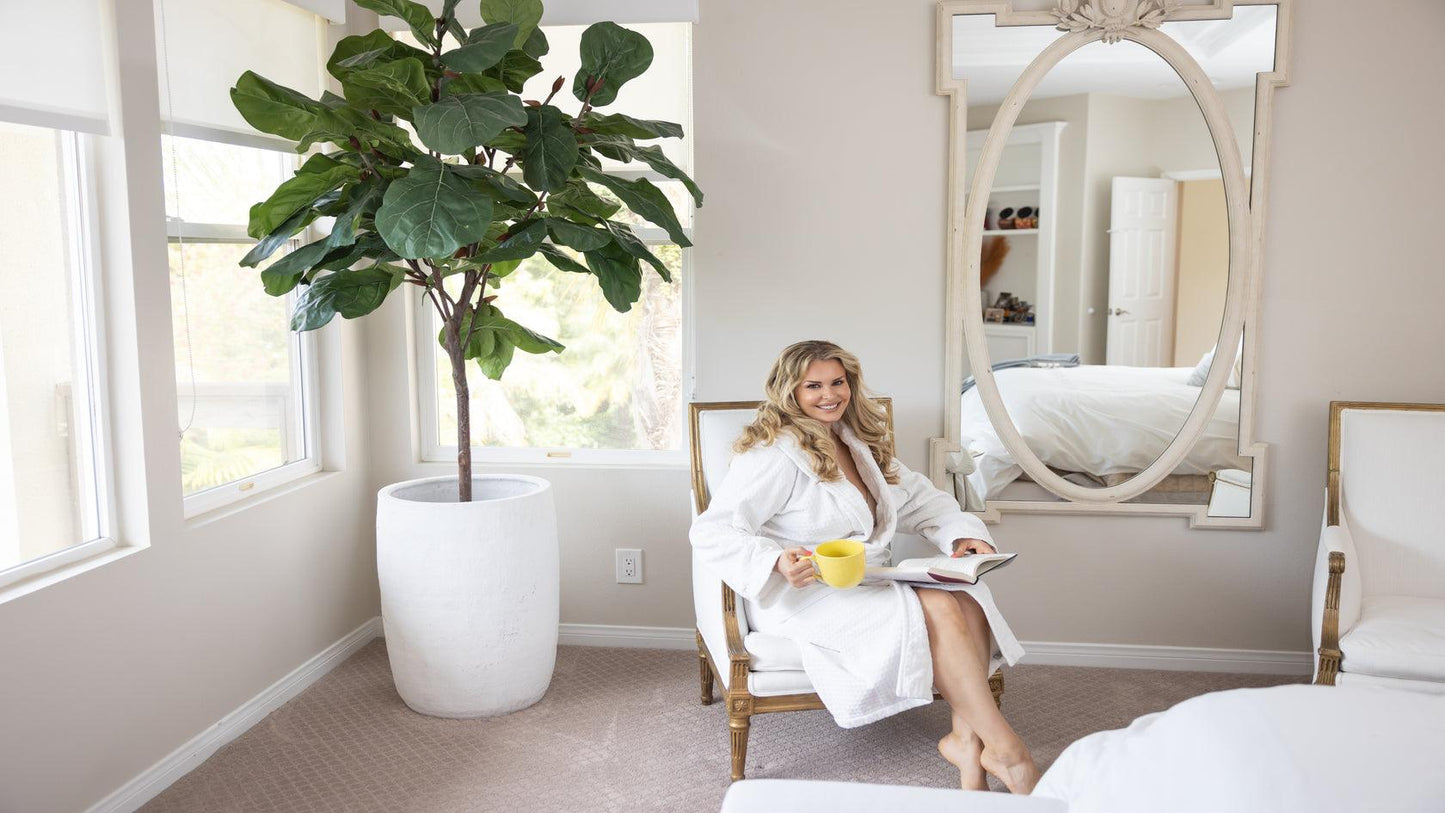 Is Soul-care a Part of Your Self-care?
How can we know for sure if our beauty routines are, in fact, complete? I like to break down beauty rituals into two categories: body and soul. This way, we make time for all aspects of self-care. I have begun to notice many women feel depleted or not enough and want more from their outer appearance, and some of this stems from what needs to be improved care on the inside.
What is Your Soul-care Ritual?
Our soul is our mind, will, and emotions. Soul-care rituals are arguably more critical than our outer beauty routines in building us up on the cellular level, which is something that exterior beauty routines cannot accomplish. Part of this regeneration and reinvigoration requires understanding who you indeed are. Knowing how beautiful, loved, and accepted you genuinely are does something to transform and renew us when it comes to the way we look at ourselves.
When we compare our outer beauty with the other women around us, we are left possibly feeling less than others, like we need surgery, botox, or more makeup to feel as adequate as society's standards found on social media or in the beauty industry. But often, we don't ask if we care enough about ourselves. Do you genuinely care enough for yourself? Maybe you place yourself last, and after doing this to a level of direct neglect, the level you have set yourself is crippling. Let us stop this unhealthy cycle of neglecting our soul-care needs.
There are Many Ways to Practice Soul-care
You are caring for your soul in seeking solitude, being in nature, reading a book, meditating, or even listening to a sermon. This inner peace transcends your outer beauty experience. As a Christian woman, I enjoy reading my bible, pouring tea, getting a cozy blanket, and receiving God's word. How blessed and at peace this makes me feel as if a total renewal of my soul is blanketing me with energy, positivity, and a grounding of who I am and where I'm headed.
When we truly understand how our body and soul feel, we can tend to these needs on a cellular level. A deep awareness must occur to see the critical impact soul care brings to the table, which sadly, and often, is the first thing to be removed from our increasingly busy schedules. This is a big part of why we are so tired, depleted, and anxious throughout our day.
The true beauty of who we embody as human beings are our soul, which radiates into a beautiful outer appearance! Insufficient laser treatments, fillers, or chemical peels bring this radiating light to the surface. I want this soul-care and self-care for you. I want you to understand your beauty first before you go out into the world to care for others.